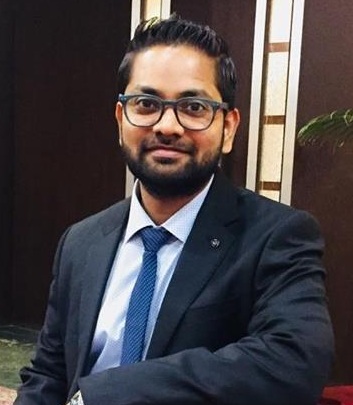 Ishan Asthana
Manager - Corporate Relations
(MBA - Finance)

For me, working at Softpro means being able to work in a very friendly atmosphere. As a growing company, Softpro offers it's employees rapid opportunities for promotion and possibilities for personal fulfilment.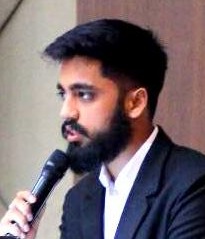 Aniruddh Raj Srivastava
Assistant Manager- Corporate Relations
(Master of Computer Application)

For me, Softpro has always been about opportunities. The momentous vision of the management has made the work environment so endearing to work for all the employees that everyone arrives with a will to achieve more on a daily basis.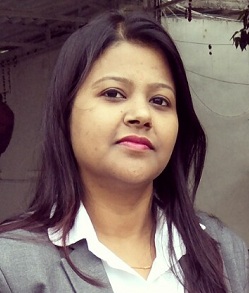 Prarthana Pandey
Manager - HR
(MBA - Human Resource)

I am so lucky that i got such a good environment to work.Here i got good opportunities to advance my career.The company offers many growth and development opportunities and a chance to learn how to do your best.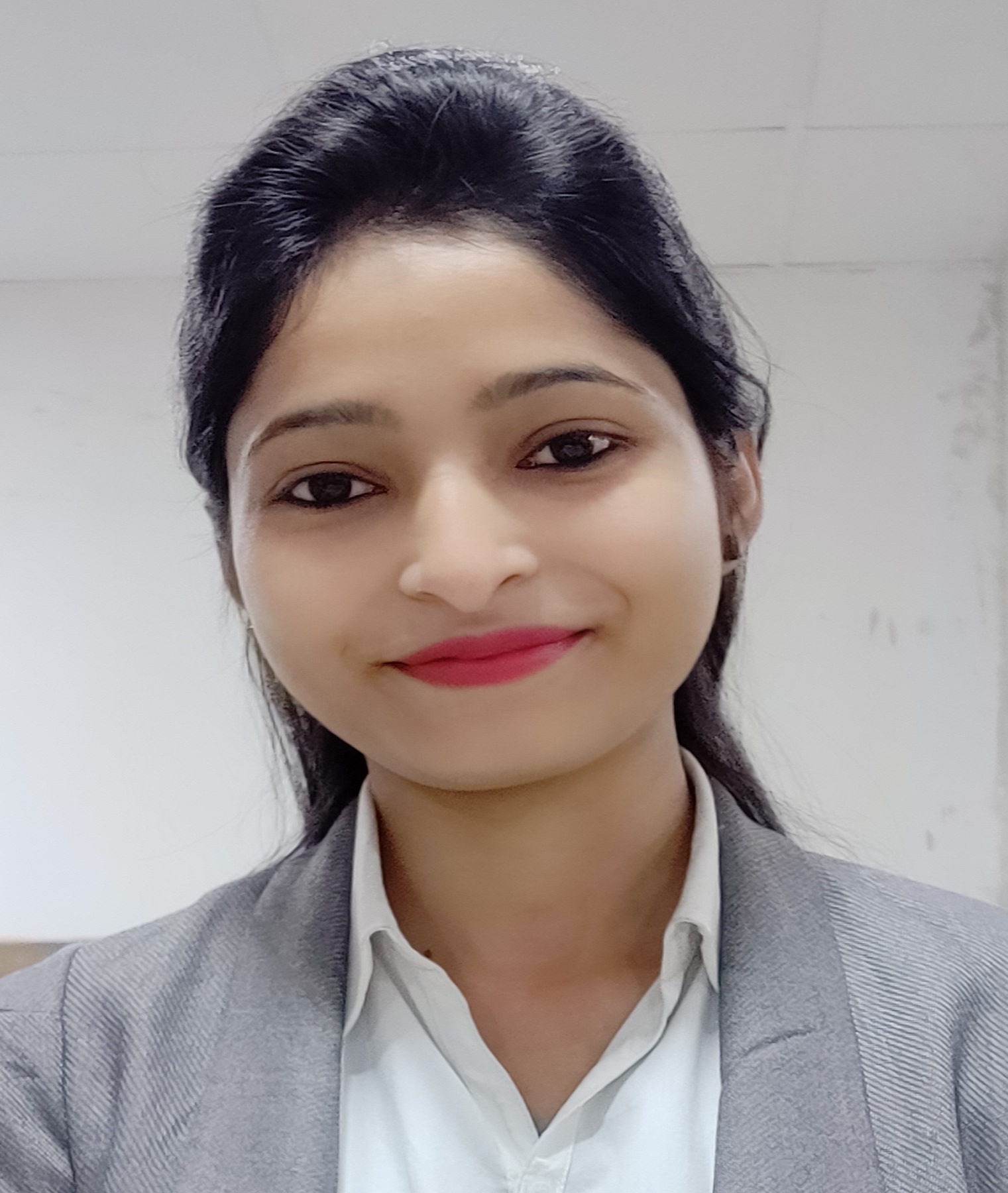 Anusha Vishen
TSE
(B.Tech - Computer Science)

It's been an overwhelming experience to be a part of one of the prominent companies, Softpro India. It cultivates a human approach and gives recognition to its employees.